What well-being means?
Well-being is the state of being comfortable, healthy or happy. 
How well-being fits on the energy of our brand?
Let's start by understanding the meaning of the word well-being and how it fits perfectly on the creative energy that our brand, Untitled Barcelona, wants to transmit to you and our community around the world.
All this makes us and our community happy. We are sending a powerful message with our hand screen printing technics or original art focused on the energy of empowering the women of today through well-being.
We are a wellbeing enterprise
Untitled Barcelona is a well-being enterprise were fashion accessories are used to empower the light of women. We adopt the chakra concept as our starting point of inspiration and we use well-being symbolism.
Also through our accessories we use well-being messages. The reason is that all our products are created energetically and following the inspiration of the chakra healing steps.
In our designs we want to combine all the well-being power we can and give to woman the correct energy. We want you to feel free and empower yourself.
Our CEO's point of view…
"I've grown a lot as an empowering woman by creating a brand based on the knowledge I have from my Ph. D. of Kundalini Yoga Teacher Training. Then the well-being concept of feeling happy and comfortable with myself is an essential part of my life."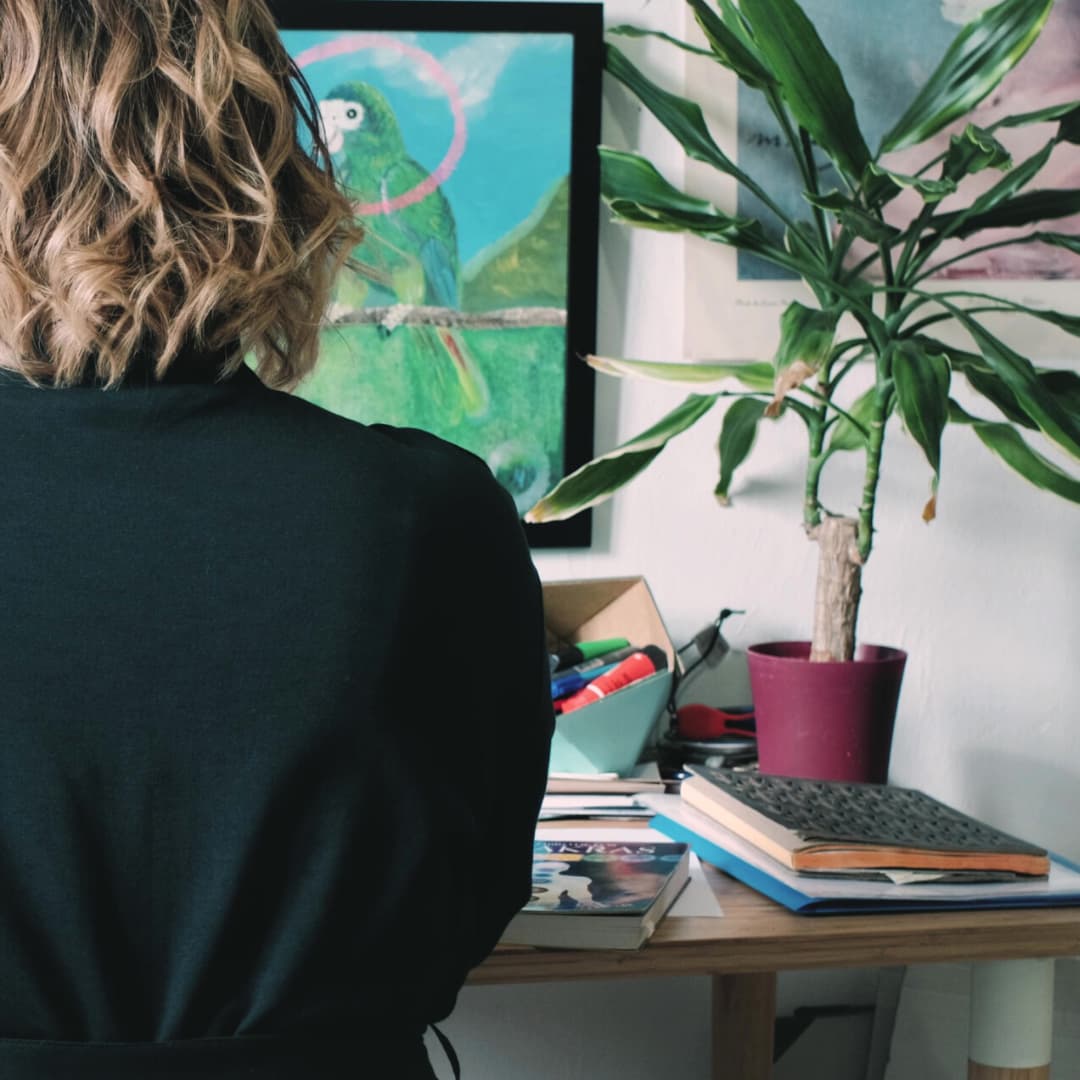 "Today I am working with an amazing team to create and design fashion accessories that are full of emotions, art & inspired on the energy fields of well-being. We are artists, we are healers and we want you to come & feel comfortable, healthy and happy."
Some tips to feel the well-being of yourself
Feel confident in yourself and have positive self-esteem.
Create this energy of well-being in every step of your life: Feel and express a range of emotions!
Feel free to be yourself. Let it all out: Build and maintain good relationships with others!
Open your heart. Feel engaged with the world around you.
Trust every circumstance in the way: Live and work productively!
Create your day: Use Untitled's handbags and accessories. They are full of emotions to stimulate the DIVA in you.